Products For Sale
Niagara's best in eyelash enhancements, laser hair removal and Canada's leader in facial skin services including the Gold standard in microneedeling with the eDermaStamp. Xtreme Lashes, Alma lasers and DermaSpark are world renowned leaders in industry standards.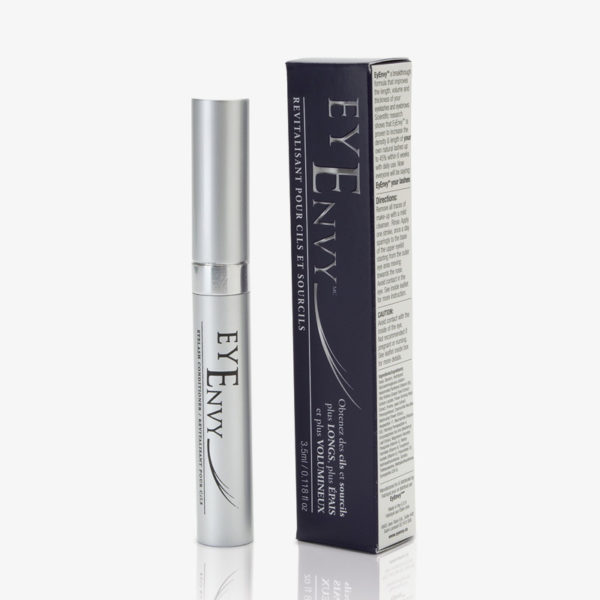 Eyenvy – Contact for pricing
The EyEnvy® serum is now Canada's #1 salon exclusive lash conditioner! It is making its way across the globe and it is increasingly becoming everyone's must-have serum! The serum provides length, fullness, thickness and darkness to your own natural lashes, making you look like the star that you are.