Spa Excellence…
Relaxing, knowledgeable and professional treatments with results that last.
The Gold Standard
Welcome to Niagara's best in eyelash extensions, laser hair removal and Canada's leader in facial skin services including the Gold standard in microneedeling with the eDermaStamp. Xtreme Lashes, Alma lasers and DermaSpark are world renowned leaders in industry standards. Being proud to offer the absolute luxury in their products and services, taking your beauty needs to the next level of customized care!
Laser Hair Removal Special $240
FULL LEGS AND LA GET FREE UNDERARMS
LIMITED TIME ONLY!
Eyelash Extension Training Niagara
Join the hustle and get trained and Certified with  with Xtreme Lashes Eyelash extension training here in Niagara Falls at Custom Lash Lounge. Contact Ashley for more info 905 920 7229
CONTACT NOW
Custom Lash & Laser is a home-based studio offering one on one treatments in a relaxing peaceful environment. Ashley has been trained and certified and receives ongoing education with all services offered. Alma lasers, DermaSpark and Xtreme Lashes are world renowned, leaders in industry standards and absolute luxury in their products and services in Niagara.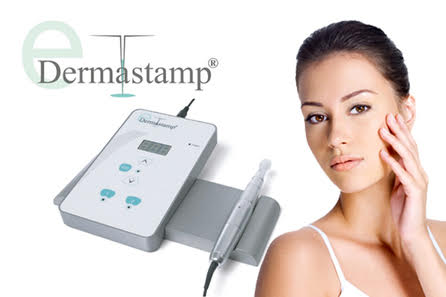 MICRONEEDLING (CIT)
Our microneedling (Collagen Induction Therapy) service uses the power of the advanced eDermaStamp® system. Developed by DermaSpark, this revolutionary microneedling device features the industry's highest quality, medical grade, sterile needles from Germany that are optimally placed on the skin for precise penetration while upholding maximum safety standards. Creating pin point bleeding to treat hyperpigmentation, wrinkles and fine lines, scars, acne and much more.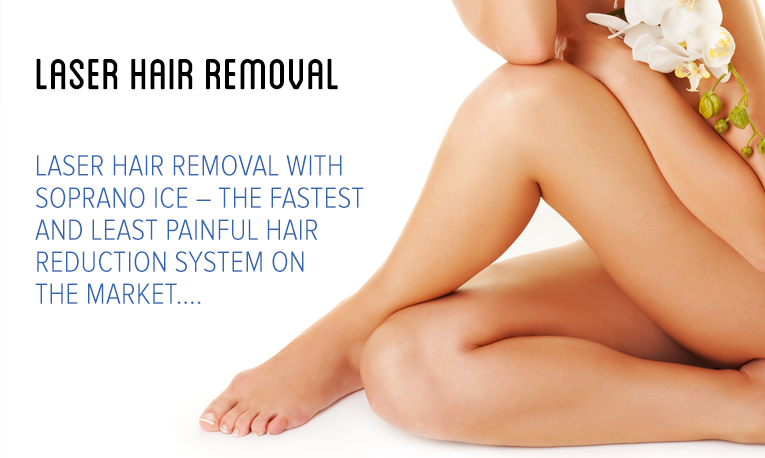 SHR Laser Hair Removal
The SopranoICE (Super Hair removal) is a virtually painless diode machine that smooths along the skins surface to gently destroy hair follicles. Results may vary however, generally 8 treatments are needed to see a beautiful result at approximately 85-95% hair reduction. Skin feels smooth, ingrown hairs are gone and the after 5 shadow or strawberry legs have disappeared for good! Save money on razors and waxing and invest with laser hair removal for a lifetime result in as little as 8 treatments.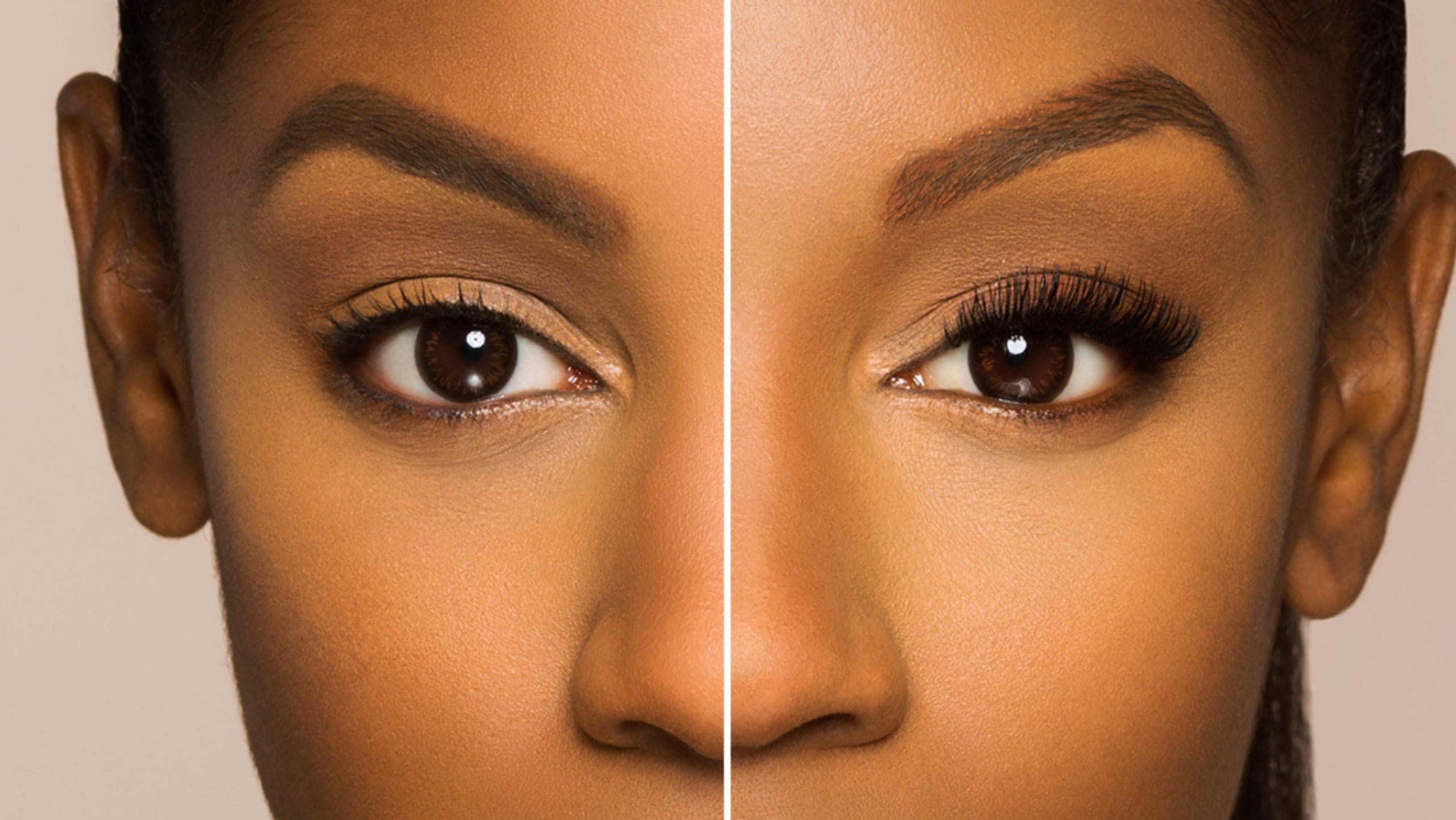 Xtreme Lashes Eyelash Extensions
Xtreme Lashes® Eyelash Extensions, your ultimate answer for longer, thicker, more beautiful-looking eyelashes. Maintaining the health of the natural lash is our first priority and will never compromise the safety of the natural lash. Full consult will be done prior to application to make sure we see your vision. Weather classic and eliagent or bold and dramatic, we got you covered!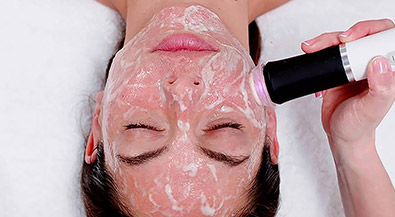 Oxygeneo 3 in 1 super facial
Experience the 3-in-1 super facial! Professionals are calling this better than microderm. Incorporating patented OxyGeneo™ Technology for unparalleled skin nourishment & oxygenation, see younger looking skin after your first treatment. Exfoliate. Oxygenate. Infuse.  Reveal younger, glowing instant results with this state of the art super facial!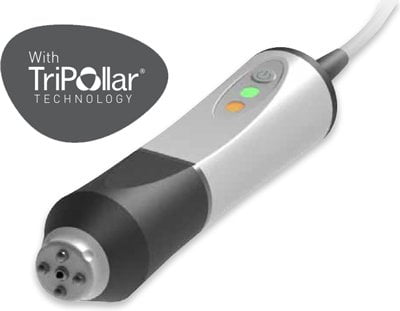 TRI-POLLAR RF Add-on
Combine your OxyGeneo facial with a relaxing Tri-Pollar RF treatment to stimulate collagen production for instantly firmer, tighter looking skin. Results are both immediate and long-term.  Perfect for a big night out!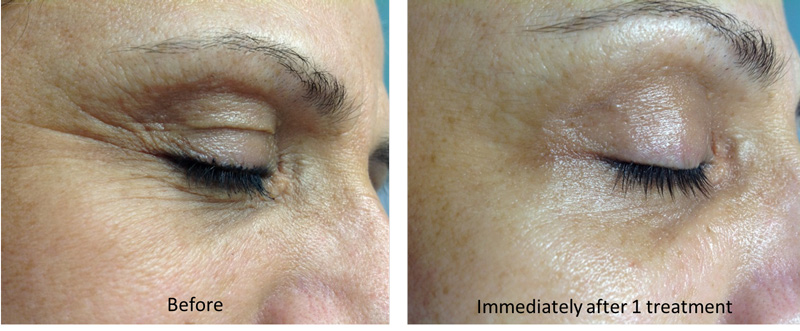 OxyGeneo Ultrasound Add-on
The ultrasound service is added on to any facial to improve moisture retention, reduces the appearance of enlarged pores, relieves puffiness around the eyes and improves maximum absorption of active ingredients.
About Us
With 10 years in the industry and ongoing education for the business, over the years Ashley is proud to complete all certification for Xteme Lashes, Laser hair removal, skin care and microneedeling. Along with electrolysis and providing in house education training with Xtreme Lashes in the Niagara Region.
Hour Of Operations
Monday – Closed
Tuesday – 9:00am – 8:00pm
Wednesday – 9:00am – 5:00pm
Thursday – 9:00am – 8:00pm
Friday 9:00am – 3:00pm
Saturday – Closed
Sunday – Closed
Contact Us
For more information regarding our services we invite you to visit out pages to read more about what we offer or please feel free to call, text or email to schedule an appointment or if you have any questions. 
Why Choose Us?
Ashley is well educated, passionate and professional in the services offered at Custom Lash & Laser. Offering the best in the beauty industry! Ashley is the proud owner and salons sole practitioner with total focus on each guest and making sure they have the best experience and results. Relaxing, beautiful and effective treatments at Custom Lash & Laser. 
"My mission is to help you look and feel your best whether it be enhancing your natural look or providing you with your hair removal needs. Experience relaxing, beautiful and effective treatments at Custom Lash and Laser." -Ashley
Ashley is amazing! I recently visited Custom Lash & Laser for a last lift & tint. The lash curl is perfect & I no longer need mascara. It has really opened up my eyes, I just LOVE it! Ashley is friendly, knowledgeable & professional. I highly recommend Ashley for all your beauty needs, you will not be disappointed 🙂
My sister and I have gotten the laser hair removal service from Ashley and I could not give her enough credit for the amazing job she did! She is very knowledgeable in what she does and also very good-natured person that she makes you comfortable in every session you do with her. I could not be more happy with the results. Highly Recommend!
Amazing experience and I love them!
Stephanie DiFrancesco
2022-12-22
I started my laser hair removal journey with Ashley this year. Not only have I seen great results - she is very knowledgeable, personable and it's clear she is passionate about her work. Ashley made me feel at ease right away, talking me through appointments and the entire process. Highly recommend!
Got my lashes done from Ashley, she was super kind and my lashes turned out great! Also got laser done which wasn't painful at all and hoping to see great results with.
Nataliya Yosifova
2022-03-23
Ashley is extremely professional and always makes sure that I'm comfortable during the procedure. I would recommend Custom Lash & Laser to anyone seeking an effective, pain free way to eliminate hair. Truly life changing!
i've been going to ashley for a few years & she always gives me the best lashes!! she's so kind & friendly & i couldn't picture anyone else doing them for me ❤️
Brianna Cassidy
2022-02-22
Ashley is kind, caring and truly passionate at what she does. I see Ashley for laser hair removal and I couldn't of asked for a more kinder and knowledgeable person to do the job. I've had amazing results! I highly recommend.
Goerlyn Oximer
2022-02-21
The BEST!!! I've had so many bad experiences with extensions. Only Ashley took her time—made sure to take care of my very fine eyelashes while giving me the length I wanted ❤️
Ashley has been doing my lashes for the last 7 years, I go every two weeks and I honestly look forward to spending that hour with her all week. She is incredibly talented at what she does, my lashes look natural and I'm constantly getting asked where I get them done. I also get my laser hair removal done along with facials. When you find someone you enjoy spending time with and does an incredible job you stick with them! This was an easy 5/5!!!!
A truely relaxing experience. The spa was relaxing with soft music and soft gentle hands. Very happy with mi results and will be returning