Contact Us
"My mission is to help you look and feel your best whether it be enhancing your natural look or providing you with your hair removal needs. Experience relaxing, beautiful and effective treatments at Custom Lash and Laser."
-Ashley
Ashley has been trained and certified with the very best in eyelash extensions, laser hair removal and all skin and hair growth services. Xtreme Lashes, Alma lasers and Dermaspark are world renowned, leader in industry standards and absolute luxury in their products and services.
Studio
5985 Ernest Crescent
Niagara Falls, ON L2H 0H8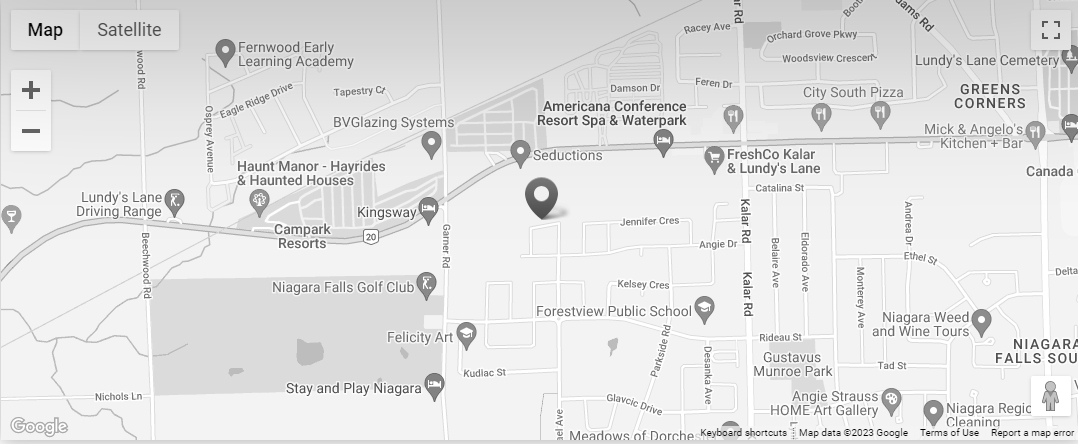 Appointment Request
Note, the below form is not a confirmed appointment. Please llow 24hrs for email or text confirmation.
We will get back to you as soon as possible and look forward to speaking with you!
Feel free to reach out via text 905 920 7229 for all inquries.
CANCELLATION POLICY AND FEES
Your treatment time scheduled is reserved especially for you. We value your business and ask that you respect the scheduling policies of Custom Lash & Laser.
Should you need to cancel or reschedule, please notify us at least 48 hours in advance.
Cancellations with less than 48 hours' notice are subject to a 50-dollar cancellation fee and will require a deposit of 50 dollars to schedule future appointments. The deposit will be used for services rendered. If no notice is given and or a no show for the appointment the deposit will be used to pay for the time lost and a new deposit fee will be needed to schedule further.
All services rendered, in salon are non refundable. We understand allergies happen and they are out of our control. Custom Lash lounge inc. holds in depth and thorough consultations before each treatment. Any allergies or medical concerns should be stated and written during this time. If for any reason you can not continue with the appointment due to a medical condition or concern your deposit will be given back and appointment will be canceled. If a reaction happens in the 24hr time frame of treatment a free removal of lashes will be provided and or any other unknown adverse reactions must be seen by your doctor right away.
When you schedule your appointment with us you are agreeing to these policies.
If for any reason you are unhappy with your treatment, please reach out to Ashley no later than 3 days and we will be more than happy to resolve any issues.