Ashley
Founder of Custom Lash & Laser
Ashley has been trained and certified with the very best in all aspects of services offered. Being passionate to deliver results, advise and give friendly relating experiences is what she most believes in. Xtreme Lashes, Alma lasers and DermaSpark are world renowned, leaders in industries Gold standards. "I treat my clients the way I would want to be treated"
With 10 years in the industry and ongoing education for the business, over the years Ashley is proud to complete all certification for Xteme Lashes, Laser hair removal, skin care and microneedeling. Along with electrolysis and providing in house education training with Xtreme Lashes in the Niagara Region.

Being able to treat a wide verity of clients is important to Ashley as we all have different needs, wants and looks making each service available custom tailored for every client that walks through the door. Wether you desire a soft classic set of lashes, annoying stubborn hair to be gone for good or treating wrinkles, acne or tightening skin under the eye area, Custom Lash Lounge has made a one stop shop for all your beauty needs!

"My mission is to help you look and feel your best whether it be enhancing your natural look or providing you with your hair removal needs. Experience relaxing, beautiful and effective treatments at Custom Lash and Laser."
-Ashley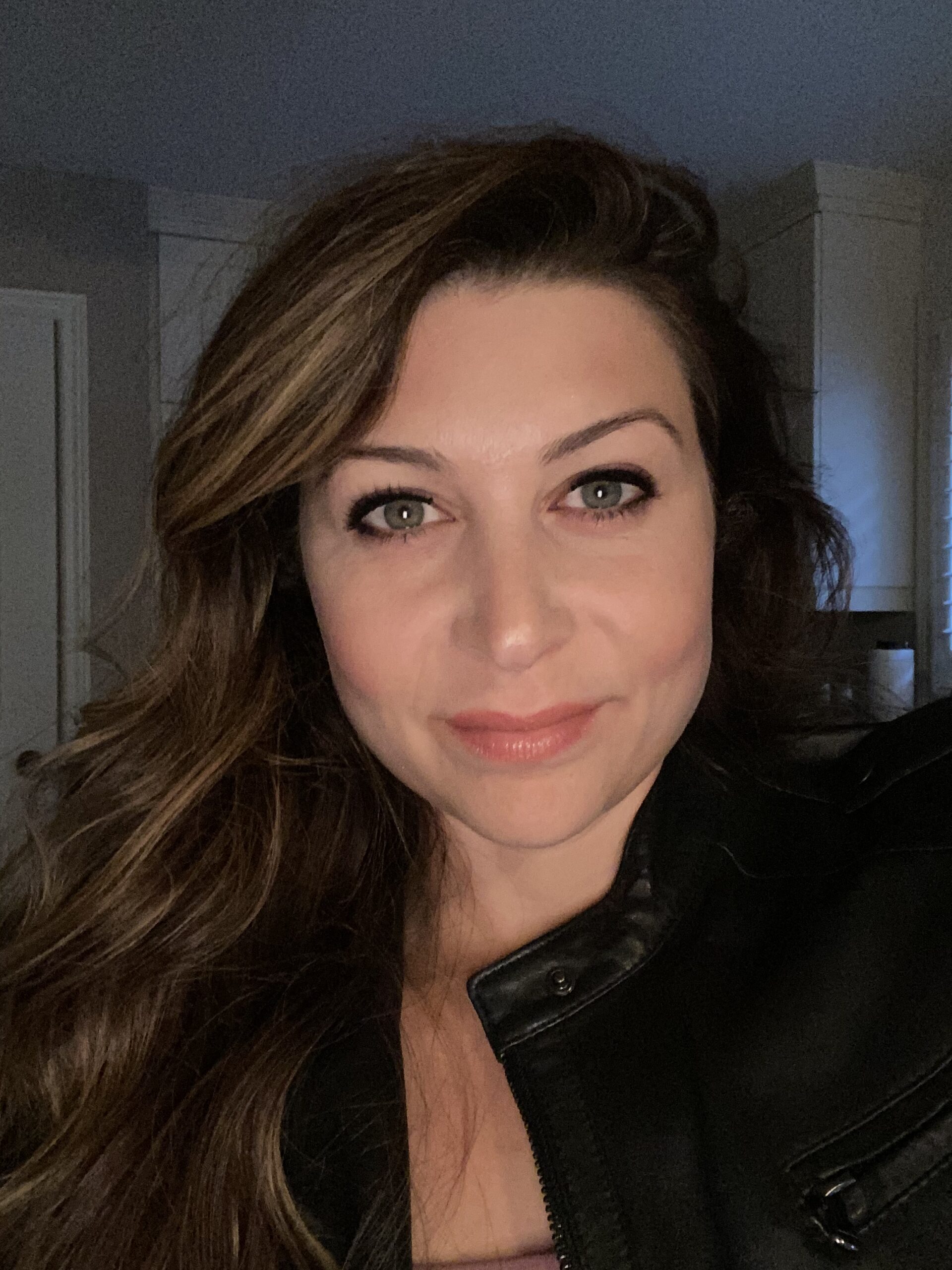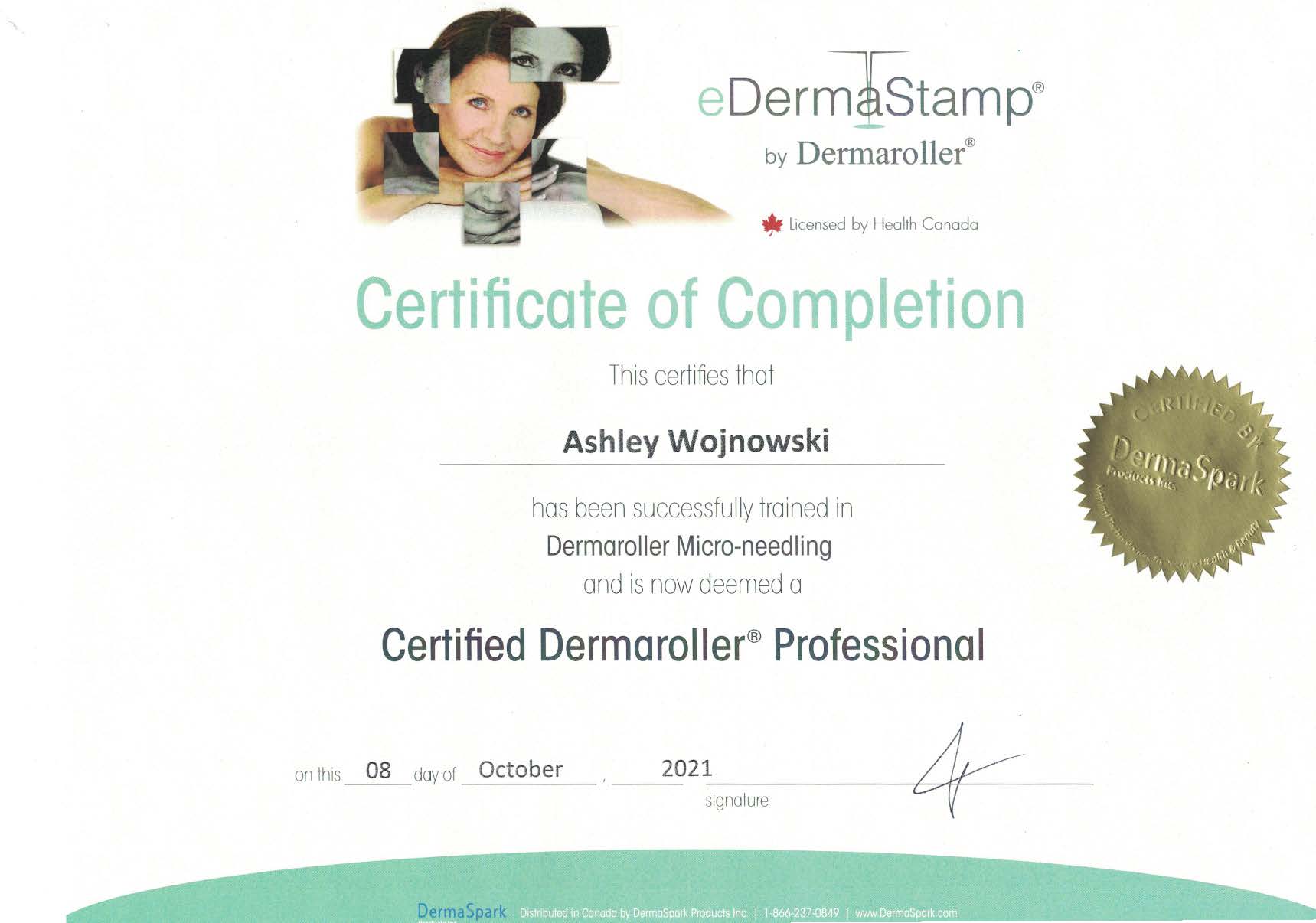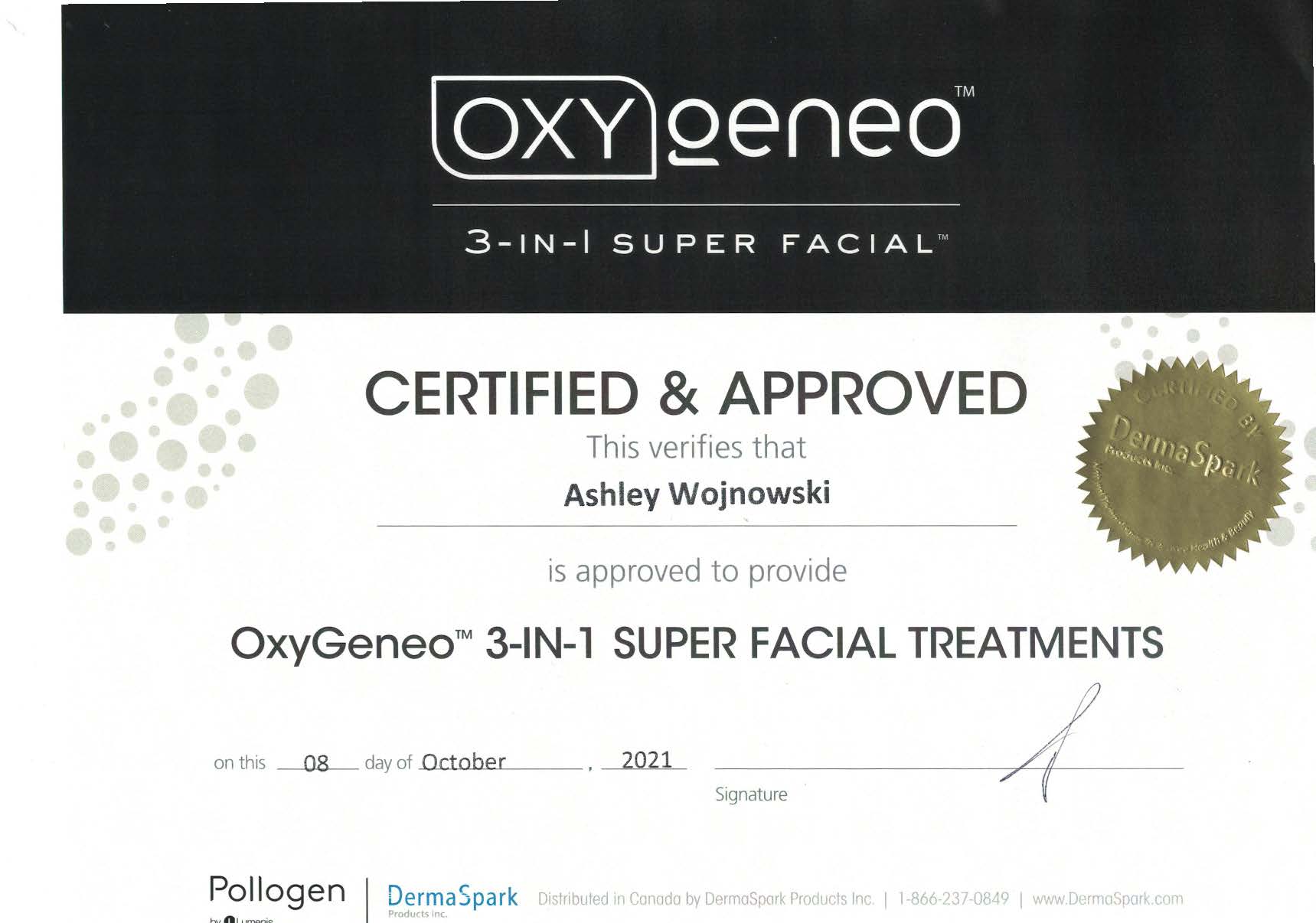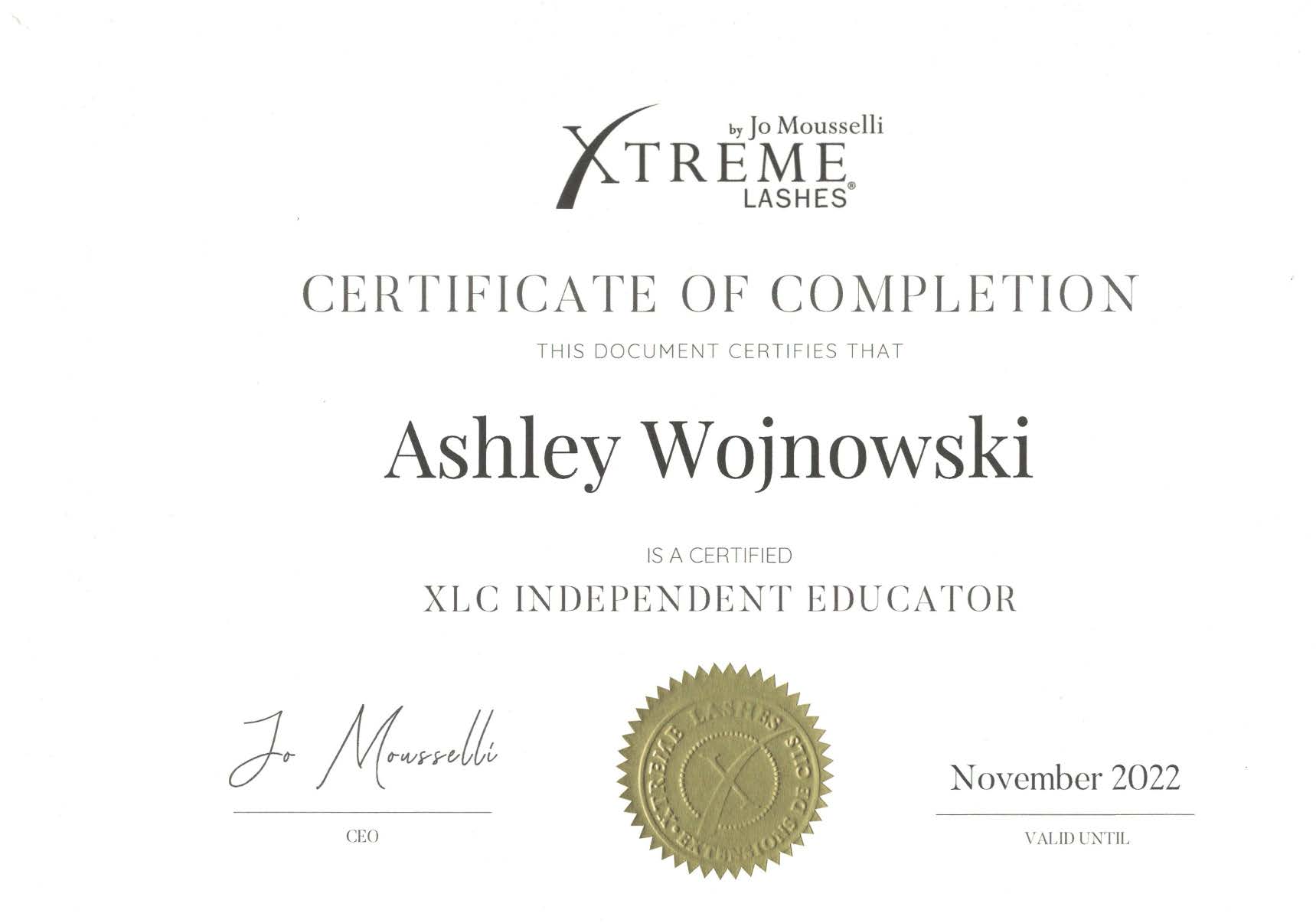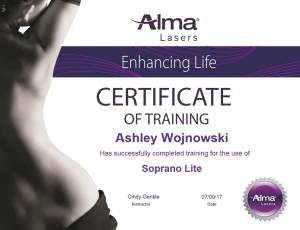 e
Xtreme Lashes Certified Lash Stylist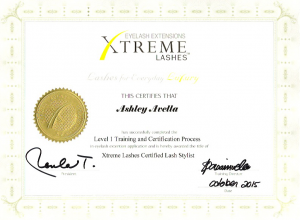 Lash Master Xtreme Lashes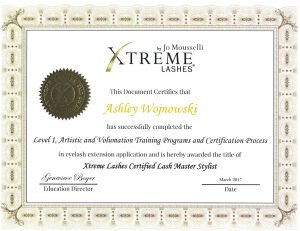 Russian Volume Eyelash excellence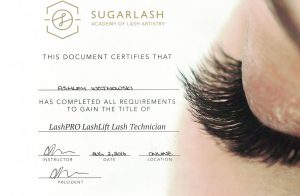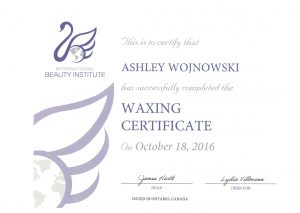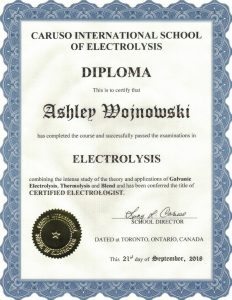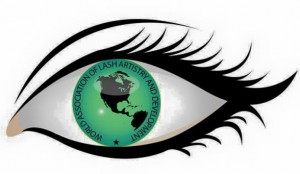 WALAD

Proud member of WALAD (World Association of Lash and Development) for continuing education and keeping up to date with the Lash industry.